Upcycled Arctic Ice Candle Holders
These candle holders are made from 100% post-consumer materials. Tempered glass is fused together at high temperatures and allowed to cool (anneal) for about 20 hours. Add these stunning candle holders to any room and reminisce about Canada's beautiful winter landscapes.
Height of tempered glass cylinder ranges from 2.5″ – 8.5″
 
Prices Range from $79.00 and up.
Share
View full details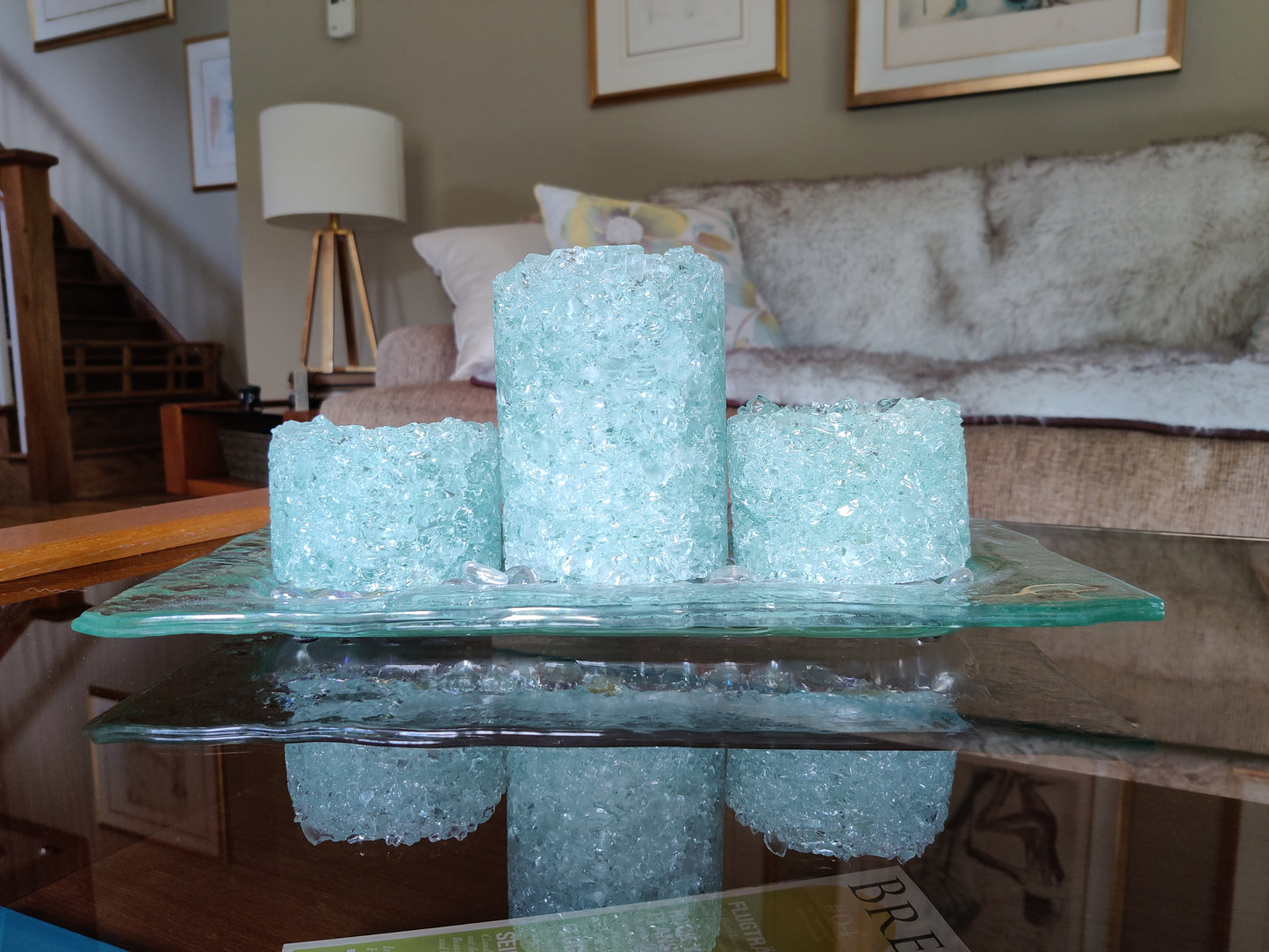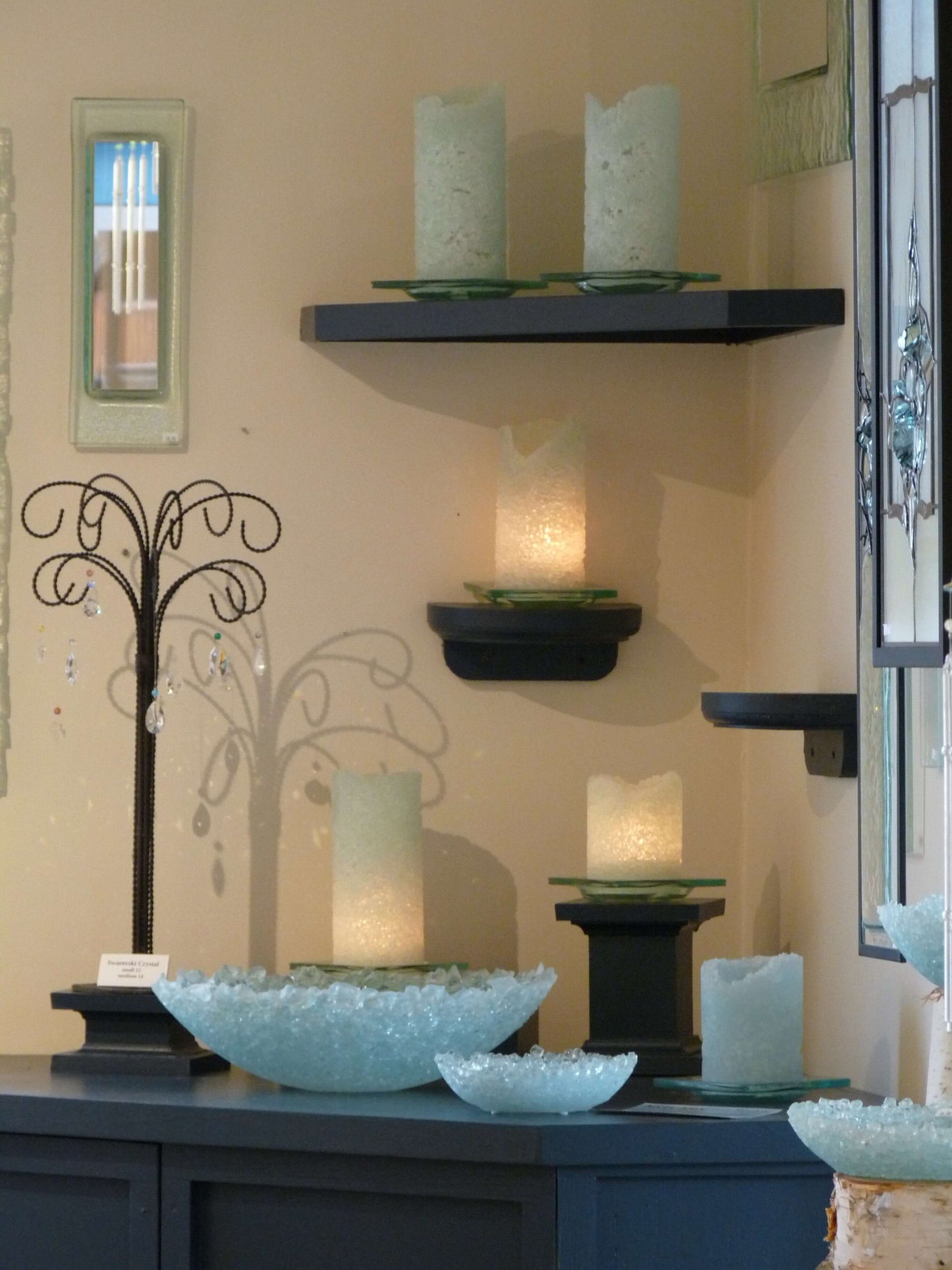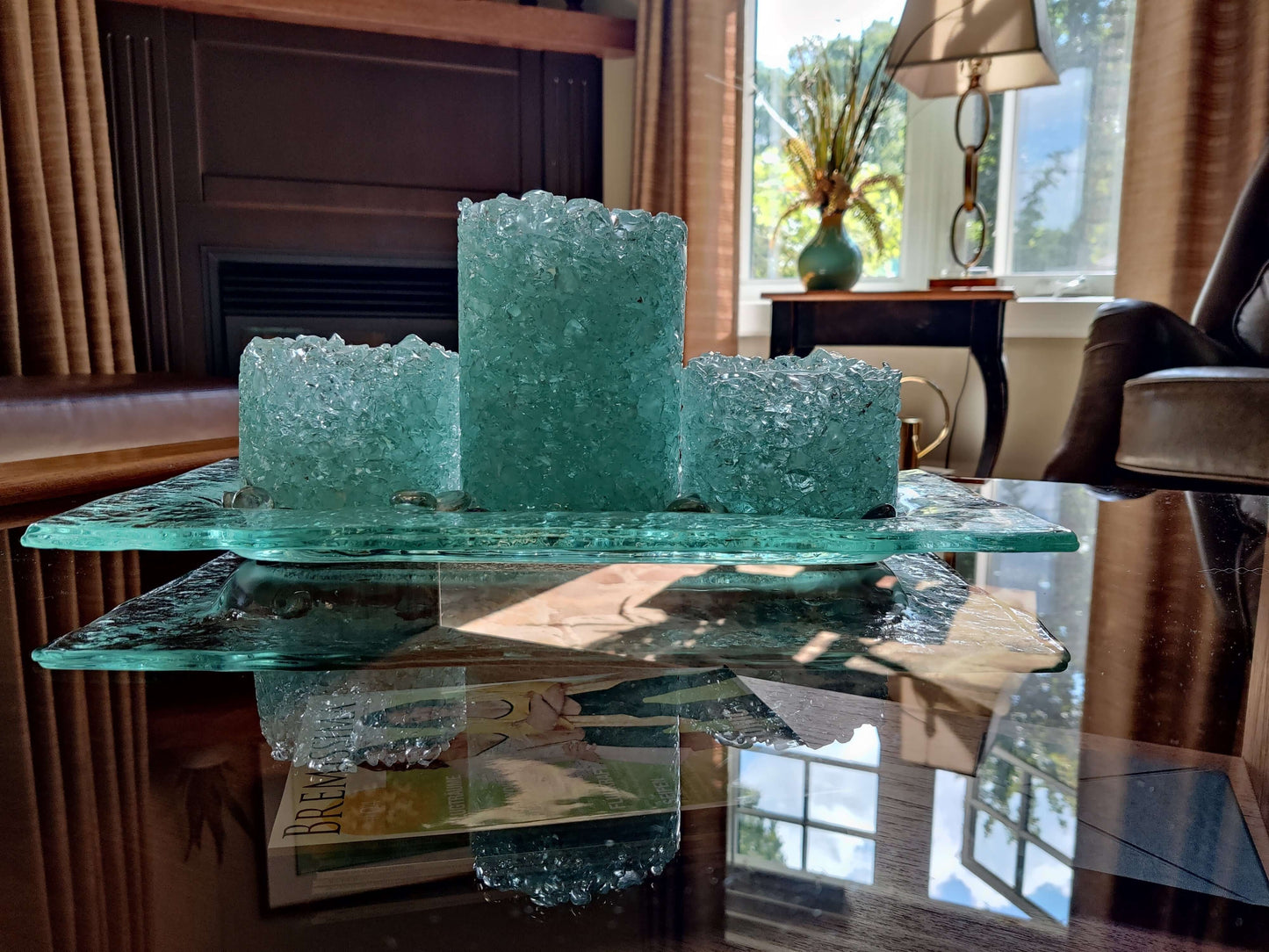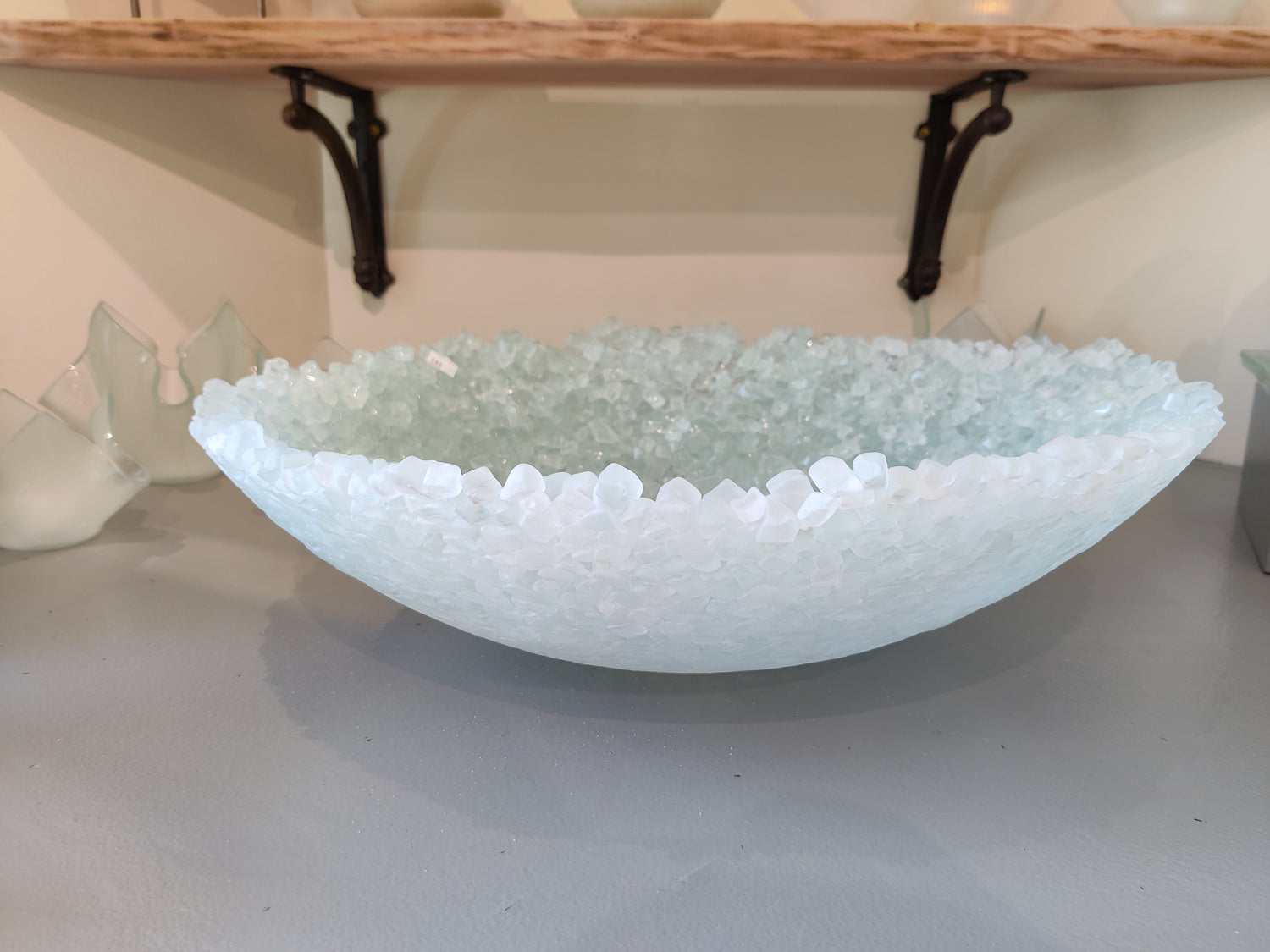 ⁠Recycling and recreating.
Turning something old in to something new and shiny. ⁠All of our Arctic Ice peices are make from upcycled glass.